Candidate Info
Not participating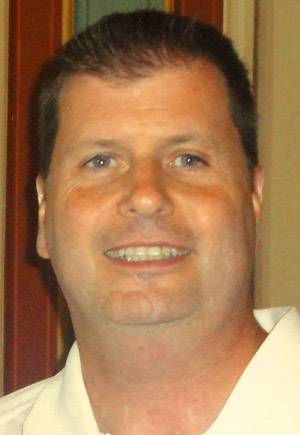 Address:
26 Normandy Terrace
Cambridge, MA 02138
Contact:
Email:
john@holland4schoolcommittee.org
Website:
http://hollandforschools.org/
Tel: 617-699-8414
I would be honored to represent the people of Cambridge on the Cambridge School Committee. I am a father, husband, volunteer and business professional. I have been an active parent serving on a variety of school and community-related committees and boards. Professionally, I am a trusted leader of both the Talent Acquisition and Human Resources Operational functions. My career spans mergers and acquisitions, corporate growth strategy, organizational development and performance transformation.
Candidate Stances
Co-Teaching (Two Teachers) In All 6th-8th Grade Math Courses
Take A Stance
Full Time Cpsd Data Analyst(S) To Examine Cps Student Data
Take A Stance
Fy15, Fy 16 Budget Line Items
Take A Stance
Improve Transparency And Fairness Of The Kindergarten Lottery And Enrollment Process
Take A Stance
K-5 World Language Education
Take A Stance
Keep Separated Honors Classes At Crls
Take A Stance
Lengthening The School Day
Take A Stance
Separated Accelerated Algebra I Classes For 7th And 8th Graders
Take A Stance
Technology Needs In Classroom
Take A Stance
Universal Junior Kindergarten
Take A Stance