Candidate Info
Not participating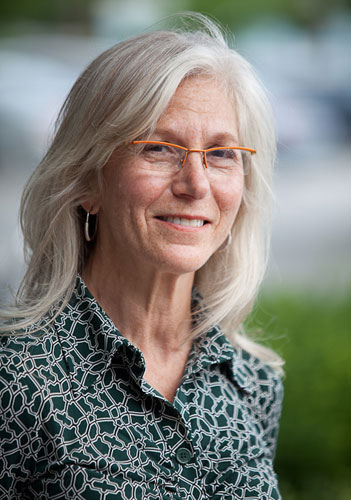 Address:
1 Kimball Lane
Cambridge, MA 02140
Contact:
Email:
cronin4cambridge@gmail.com
Website:
http://francronin.com/
Tel: 617-497-2115
I'm a widowed single parent of two children who knows first-hand what it takes to advocate for our children's needs, whether your child is a high achiever or in need of support. Cambridge is rich in resources but accessing the right network of support is hard work. My goal is to bridge our existing network of city resources with the real needs of students who struggle in our public school system. I'm running for School Committee to bring the leadership needed to break down barriers and build bridges between our School Committee and City Council, between our families and our schools and between the public and private sectors of our city. When it comes to education, we are all partners in the future success of our children. Please join me in building the bridges we need to span our children's arc of education.
Candidate Stances
Co-Teaching (Two Teachers) In All 6th-8th Grade Math Courses
Take A Stance
Full Time Cpsd Data Analyst(S) To Examine Cps Student Data
Take A Stance
Fy15, Fy 16 Budget Line Items
Take A Stance
Improve Transparency And Fairness Of The Kindergarten Lottery And Enrollment Process
Take A Stance
K-5 World Language Education
Take A Stance
Keep Separated Honors Classes At Crls
Take A Stance
Lengthening The School Day
Take A Stance
Separated Accelerated Algebra I Classes For 7th And 8th Graders
Take A Stance
Technology Needs In Classroom
Take A Stance
Universal Junior Kindergarten
Take A Stance